THE PROJECT MANAGEMENT TOOL FOR FREELANCERS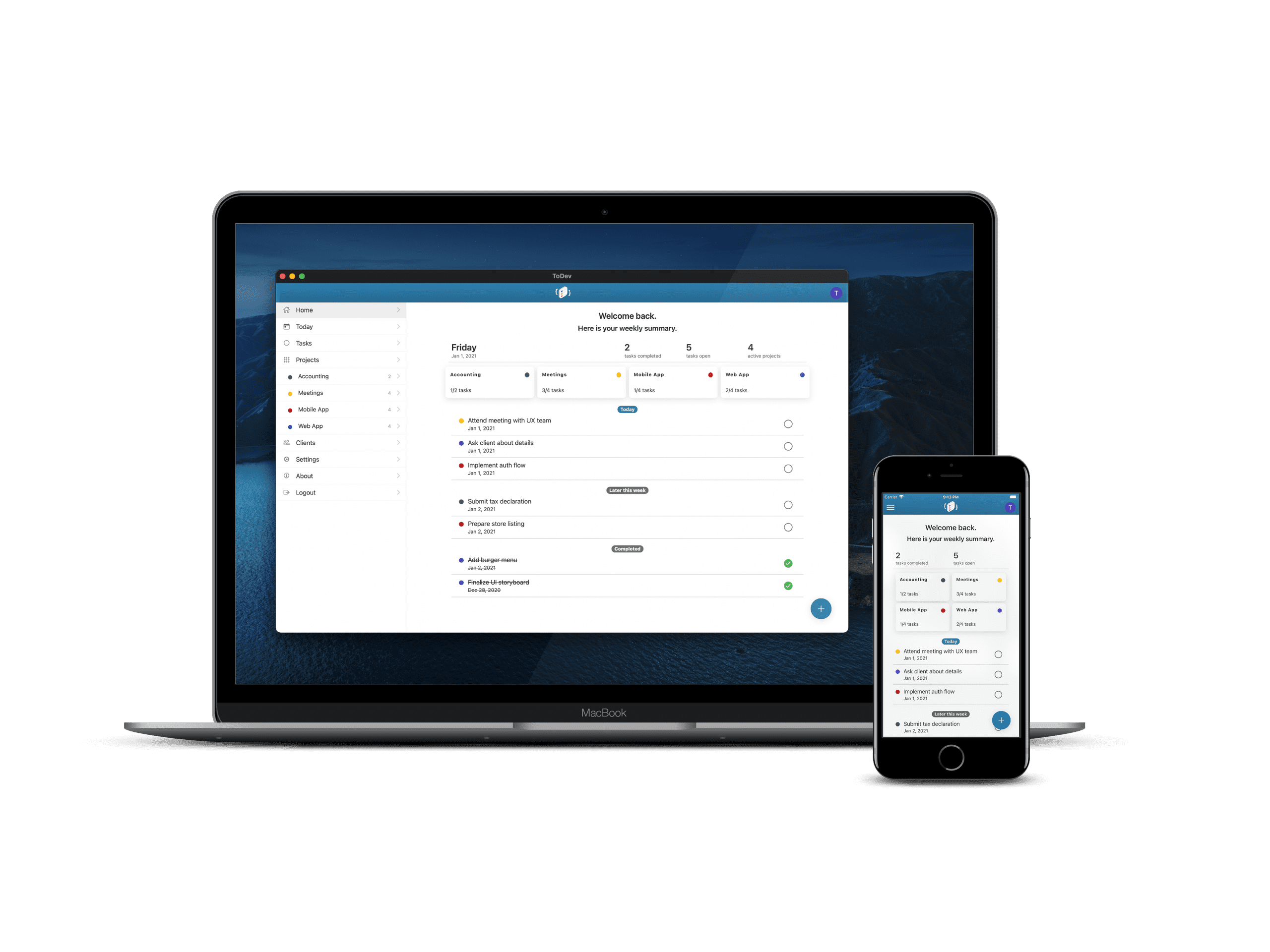 Plan your Week
Insert your upcoming projects and tasks, view them in your weekly summary, mark them as done and keep track of your progress.
Document your Progress
Attach notes to your tasks so that you can revisit them later. Every single task that you've created will be stored in the app until you delete it.
Manage your Business
Are you a freelancer? Manage your business, keep track of your clients and associate them with your projects.
One App for all your Devices
Your progress, your projects and your tasks are automatically synced across all your devices. Access your ToDev list through your browser, your Android or your iOS device. Don't forget to download the app!
Account Packages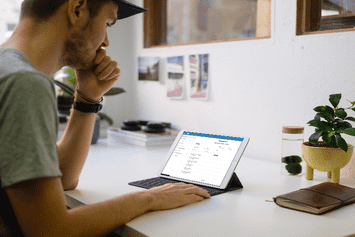 Basic Account
Up to 3 clients
Up to 3 projects
Up to 120 tasks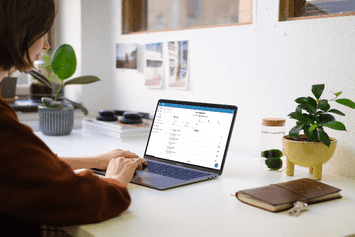 Business Account
Up to 50 Clients
Up to 50 Projects
Up to 2000 Tasks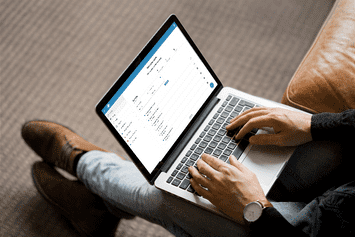 Premium Account
Unlimited Clients
Unlimited Projects
Unlimited Tasks
Invoices (CS)